How do you design a logo that represents a plant with over 50,000 uses?!
That was the challenge when it came to developing the brand mark for Hemp Collective, Byron Bay.
A little overwhelmed by the many, many directions we could take the logo, we decided to strip it right back. We created this logo that conveys the three core elements of the plant — the fibers, seeds and leaves.
We're pretty excited to see what the future of the humble hemp plant holds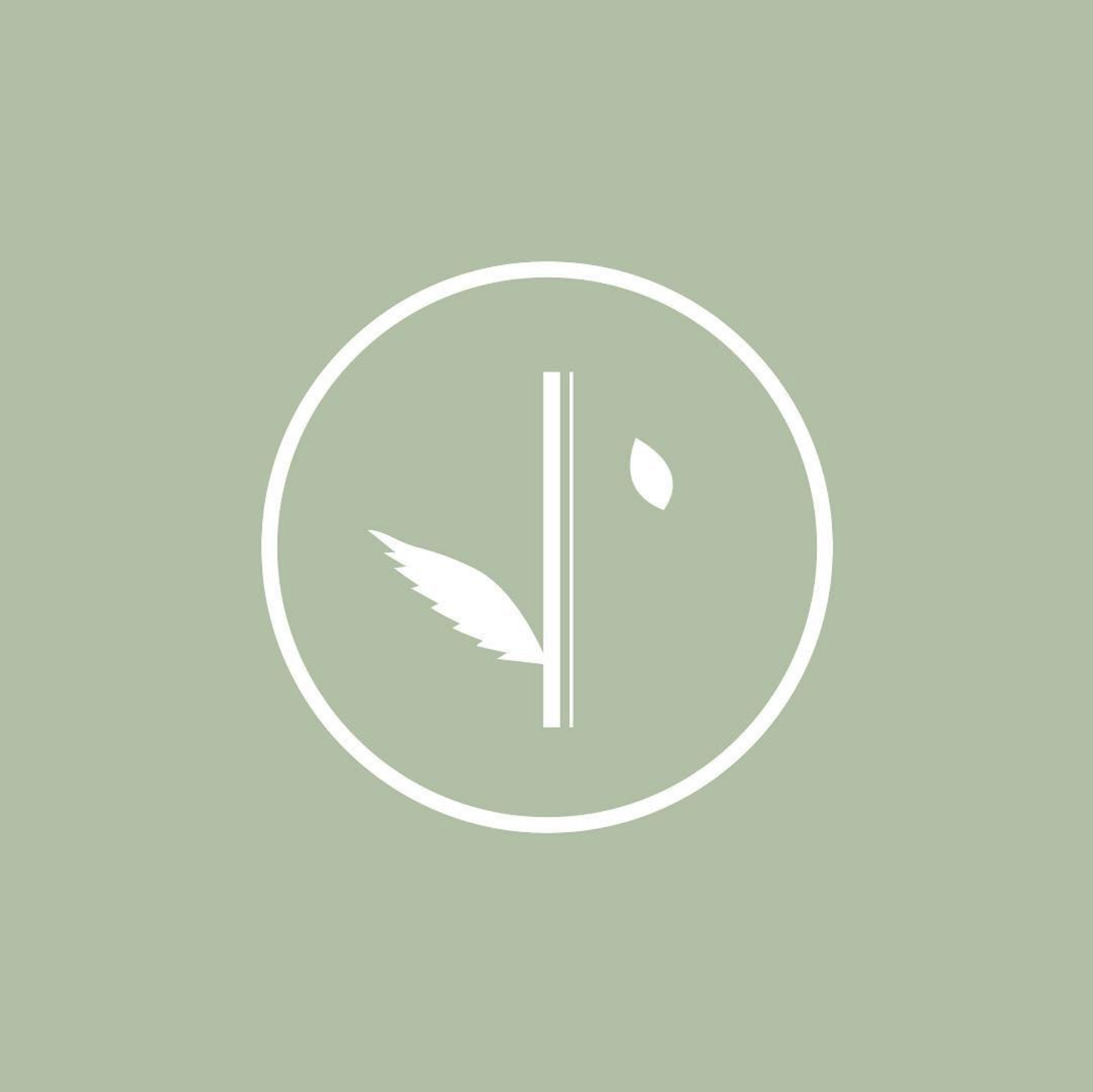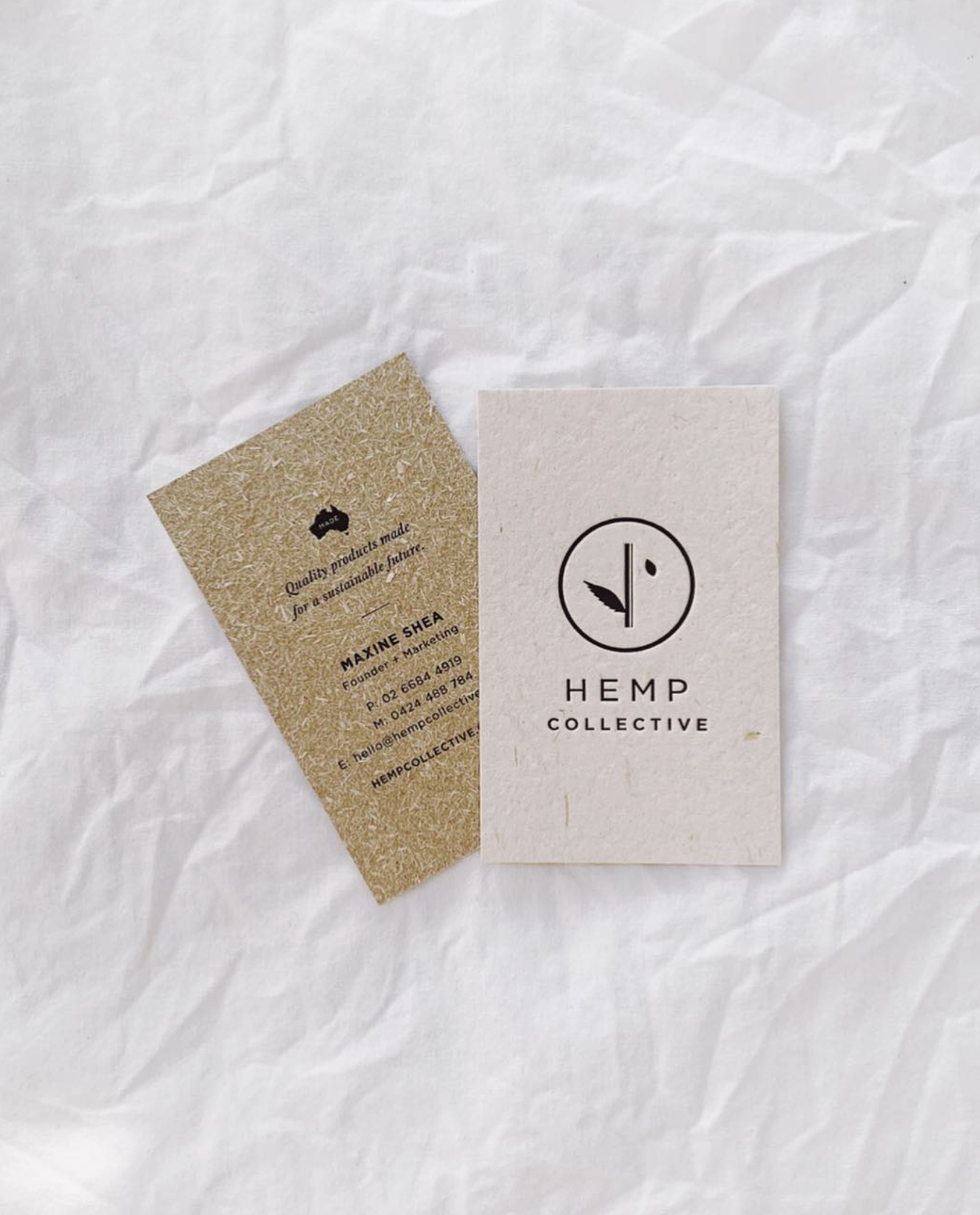 These business cards were printed by local letterpress guru Wayne of 
The Artisan Press
 on handmade hemp paper, meaning each business card is unique.
Unlike traditional paper which is made from trees that can take from 20 to 500 years to grow, the hemp plant takes just a mere 100 days. Beautiful and sustainable!. Yes and yes.